To download a copy of the schedule click below:
This schedule is TENTATIVE and more than likely will be changed, shuffled and updated:
2018 tentative Schedule: click to view tentative schedule
To download a copy of the Menu click below:
Below is a list of the confirmed Speakers and Musicians for Sukkot 2018. This schedule is continually being updated as more speakers and musicians confirm dates. In addition to this list, we will be reading through the book of Deuteronomy, having activities for the children (5-12)and activities for Teens (13-19), a Mikvah, Erev Shabbat meal with the entire group and much, much more!

THIS YEARS THEME: Halachat Chaim "Walk of Life"
This year, we are holding a workshop that will equip you to understand where your thoughts are coming from, how to align those thoughts up with God's Word and apply it to your life (Walk of Life) and the result is better health and Shalom. This is NOT just an event. This WILL change your life! Many miracles have been seen from Marriages saved, illnesses healed, addictions broken, to hearts mended all from the power of God's Word. For more information go to www.WalkLife.org
SPEAKERS AND WORSHIP TEAMS FOR 2018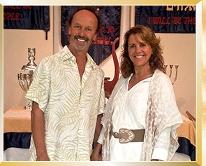 Lenny & Varda are Jewish believers in Messiah Yeshua. They write, record, and produce original songs proclaiming YHVH prophetic Word. They have finished recording their 11th CD. Abba has gifted them with an anointing to lead His people boldly into the battle of praise."When the banners of praises are raised high, God gives the victory". Their web site can be found at
www.lennyandvarda.com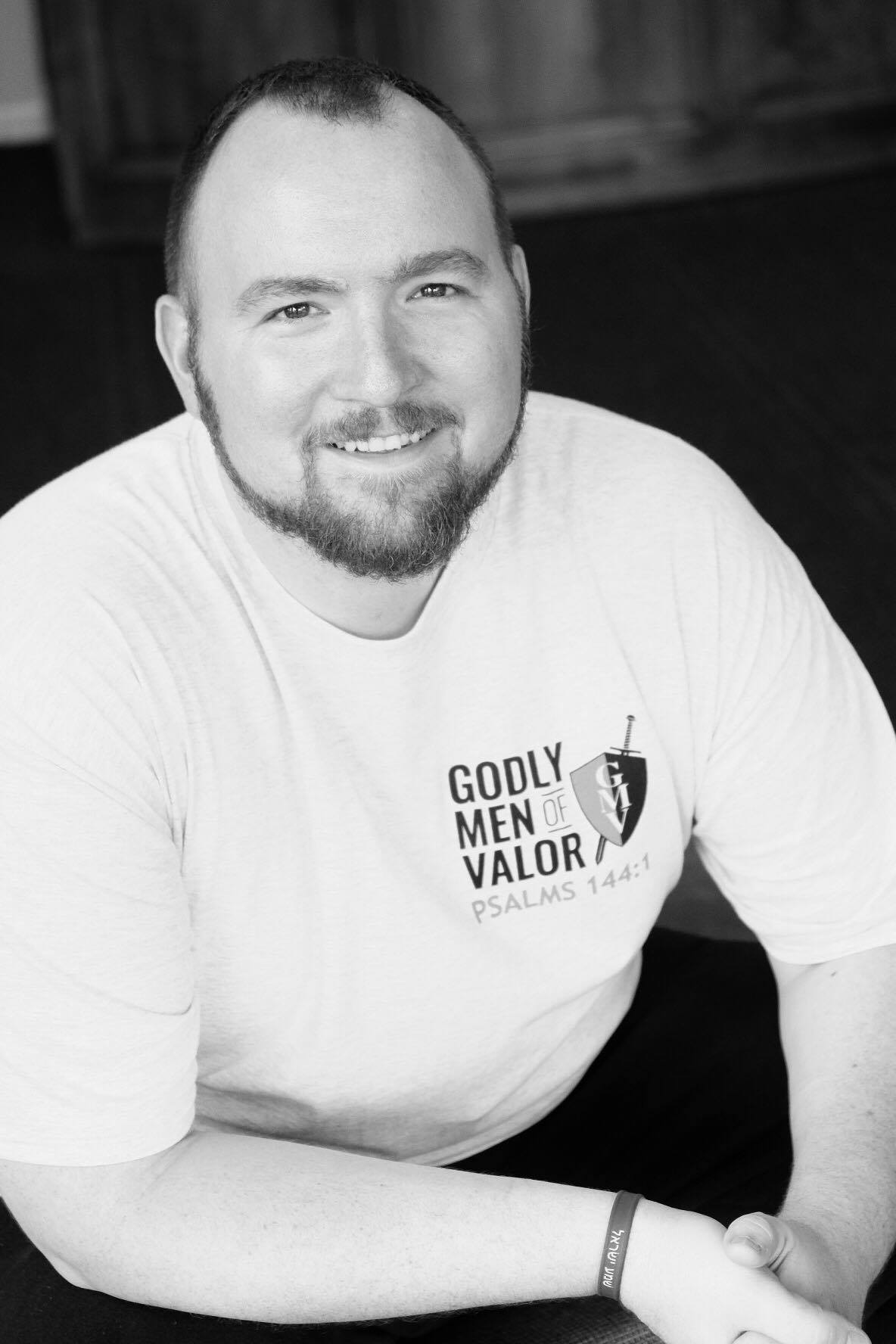 Cole Davis is the founder of 'On That Day Ministries' and has been the host of the Lion's Path Radio Show on Hebrew Nation Radio for two years. Cole is originially from South Carolina and became a US Army Chaplain Assistant in 2000 and has ministered in various settings including military prisons and international bases. During a dark period in his life, he began practicing the occult until he was delivered himself. Cole now teaches about deliverance and demonic forces as well as counseling and conducting field studies in demonology. Cole is a graduate of Calvary Bible College in Kansas City, Mo. In addition to 'On That Day Minisries, Cole is also an instructor with Godly Men of Valor and teaches men around the country about issues affecting men in their walk today.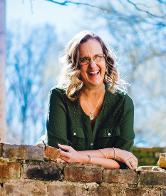 Dr. Julie Montgomery has been in holistic practice since 1997. Her main mission is to help people get healthy organically without drugs or chemicals. She was first an equine chiropractor and then later a Master BEST practitioner and helped Dr M T Morter Jr found the Animal BEST program and she and her husband Greg were the sole teachers for this program for years at their Dragonfly Farm in Taft, TN. Today she is a successful Doctor of Natural Health in Fayetteville Tn and a Diamond Wellness Advocate for DōTERRA essential oils.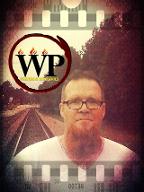 Will Spires has been blessed with a unique gift of crafting timelessness songs that prophecy the heart-cry of YHVH's people to return, be healed, restored, and empowered to do what He has created them to do. The Father has equipped Will with a teachable heart and a willing spirit to receive Abba's word of encouragement, inspiration and challenge to reach out to the Lost Sheep Of Israel. Each song is given by the Hand of the Father, prayerfully crafted, and banded together by the message of His love. We welcome you to come with us, to give honor, glory and reverence to our King Messiah Yeshua, as we worship Him in beauty and Holiness.
Gabriel Perdomo
Picture Unavailable
Gabriel Perdomo is a gifted musician that I met years ago at an ARI/MIA conference in Orlando. He led worship at this conference and I was captivated with his abilities and how the audience was engaged with him. We are pleased to announce that he will be performing the music a couple of evenings and he will also be teaming up with the Halachat Chaim "Walk of Life" program to provide the music for each session. You will be blessed to hear his performance.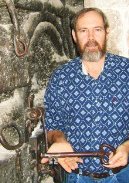 Phelan or "P.J." Jones is the Pastor and Shepard of HaBiet Messianic Congregation in San Mateo, Florida and co-founder of Halachat Chaim "Walk of Life" program. He has a passion for the Bible, History and archaeology. The "key" is how the Bible comes alive when put back into its first century Hebraic context. He has worked in Biblical and archaeological research around the world and has been teaching and keeping the commandments of YHVH for over 20 years. As a Torah Teacher, he will be teaching from the perspective of the "Language, Culture and Context" and may be providing a number of different presentations. His website can be found on www.torahboat.com where you can listen to a live stream of the Torah portion and Shabbat Service 24/7. In the photo he his holding the key to St. James Cathedral in Jerusalem, cir 600s A.D.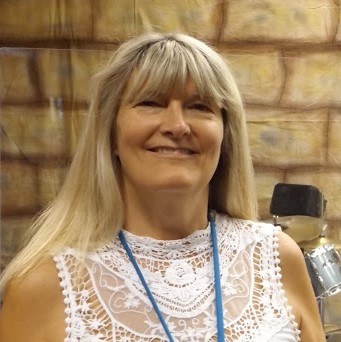 Christi Jones is the co-founder of Halachat Chaim or "Walk of Life" conference. She has been studying deliverance for many years and recently was certified from Wellspring School of Ministry in Alaska to teach and minister in deliverance. Together with her husband "P.J. Jones, they put together the teachings of the Halachat Chaim and offer one-on-one ministry to break the bondage of the enemy.
From Left to Right : Carvel McNett, Norma, Michelle Ann